The web is full of so many different travel blogs (Hi, I'm one of them) that it can be a bit overwhelming to figure out which one to use to get the advice you want or to find a travel blogger that has the same lifestyle as you. You can pull different nuggets of information out of all of these, but sometimes it is best to find one a little more tailored for yourself.
I'm kind of an over-researcher whenever I dive into anything new, including traveling to new places. That means that I have spent hours on so many different blogs and learned a lot of great tips and tricks from those below and so many other places.
The blogs below are all from travel bloggers which means that they are sites for individuals, couples, or small groups. I did leave out the larger sites like Tripadvisor and Condé Nast Traveler since I feel the larger corporate sites give you less of a personal touch than these personal travel blogs.
I tried to stay away from blogs focusing on things that aren't similar to this world of backpacking, adventure travel, and solo travel. That means I don't have blogs about family vacations to Disney World or the Poconos or blogs about luxury travel because I don't think my readers are going to be shopping around for chartering a jet to a fully staffed private island. I imagine those ultra-wealthy people have somebody to do that planning for them.
Given, these are all just arbitrary awards that I'm giving out myself after way too much time visiting all of them, but I feel I gave an honest assessment below.  Each of the blogs below has killer information, continues to be updated by current travels, and has a decent following.  If I missed any headlines or any special sites feel free to mention it in the comments and I'll look into it.
Also at the bottom of the page, I gave a list of the top 50 travel blogs based on website traffic, so those would be the most popular sites overall.
Best Travel Blogs for General Backpacking
You have to give this one to Will Hatton. He set out on a quest to travel from UK to Papua New Guinea without using any flights! Let me repeat that…Will's mission was to backpack across 3 continents! That was a bold plan, but he "only" made it to India from the UK…something about meeting the love of his life and getting married along the way.
Honorable mention
Best Travel Blogs for Backpacking Europe Alone
Most of the other blogs are general backpacking, but still with specific posts about specific regions and cities. James and Susan are all about backpacking around Europe. I could also have just left these two as honorable mentions in the best backpacking section, but I'd be remiss after I visited the site a few hundred times before my first trip to study their incredible packing lists. They have separate ones for men and women. Thank you SO SO SO much for your strong suggestion for spending a bit of money to get merino wool socks. They are seriously a travel game changer.
Best Travel Blogs for Couples
This isn't a couples' travel site for romantic getaways to Cabo. You're going to find some serious adventure trips on this site. Tom and Anna met as solo backpackers and crossed paths along their own journeys. They have a few in depth Southeast Asia travel guides for sale, but I found them for some great travel tips for my first Europe trip. They also take some incredible photos along the way.
Honorable mention
Best Travel Blogs for Solo Female Travel
Alice Teacake is one badass woman. She has had some crazy travel experiences that she talks about in her blog for some travel motivation, but you'll also read about some of the more honest stories from her travels that others don't write about. She has an entire megapost about some of her more hellish travels and even another blog post about getting an abortion in Asia. You'll find brutal honesty along with some incredible stories from her journeys.
Honorable mention
Best Budget Travel Blog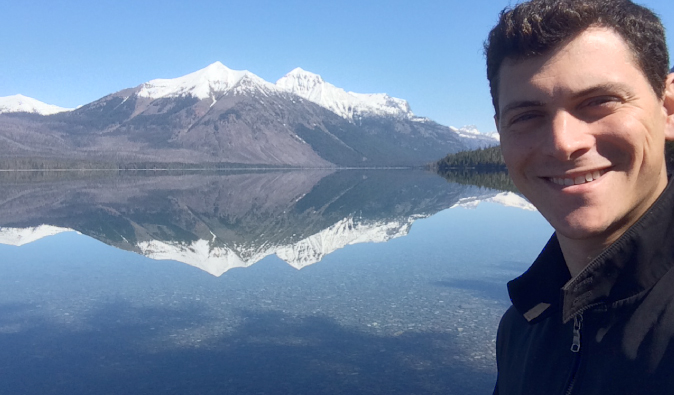 You can learn a lot from his one post "How to Travel Cheap: The Ultimate Guide to Travelling When You Have No Money" to get a quick hit list of so many great trips and travel hacks for budget traveling. His entire blog is full of so many great ideas to make traveling cheaper so you can stay on the road longer. Matt has been traveling full time since July 2006 and is a New York Times bestselling author of How to Travel the World on $50 a Day.
Honorable mention
Best Travel Photographer Blog
Matthew Karsten has a blog full of some of the most mind-blowing images from all of his adventures. Whether you want to learn how to take better photos traveling or just stare in awe at some of the amazing pictures Matthew has managed to capture, you'll find this a useful blog for an aspiring travel photographer. Matt traveled the world from 2010 to 2017, but has recently settled down to marry his wife, but they still travel together most of the year! Congratulations Matt and Anna!
Honorable mention
Best Road-Less-Taken Travel Blog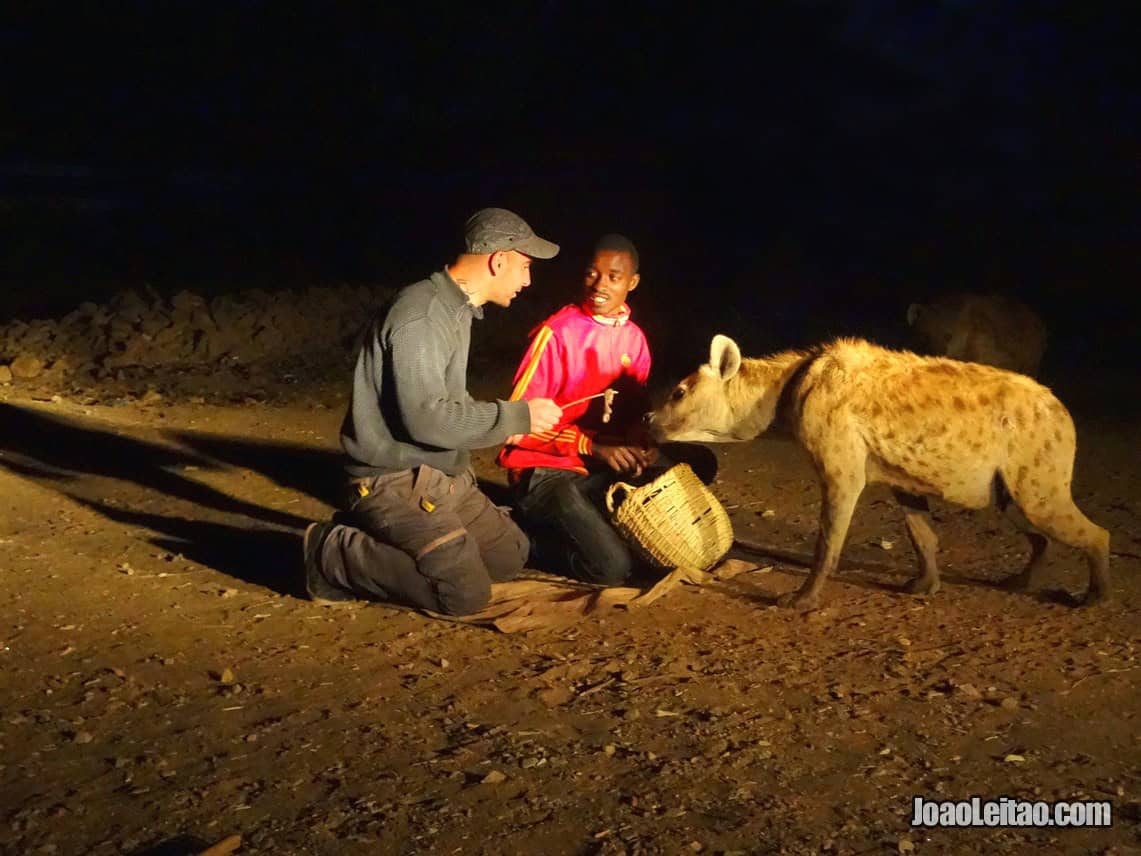 Some of the photos that João Leitão posts just give me anxiety. I feel like he's the type of person that you have to really think about daring him to do something, because he'll probably say yes. Sure there are lots of awe inspiring adventures on his blog, but what I found amazing is that he really experiences the different cultures he is visiting. Take a look at the post he did about living with an indigenous tribe in the Amazon.
Honorable mention
Best Adventure Travel Blog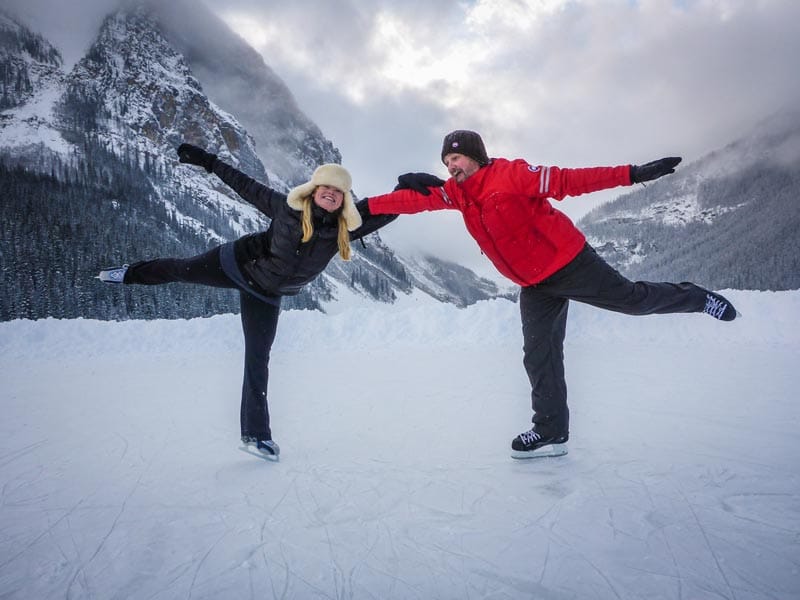 How many times could I give honorable mention to this blog before I actually wrote about it? Dave and Deb (the D's in Planet D) have accomplished so much during their travel lives together. They are the type that hiked to Mount Everest Base Camp, but figured that wasn't enough and also reached the Summit of Mount Kilimajaro. They have had impressive adventures throughout most of the world, so likely will have a post about something exciting to do wherever you plan on traveling.
Honorable mention
Best Part-Time Traveler Blog

Most, if not all, of the blogs mentioned above are written by full-time travelers and digital nomads. While they probably have the most in depth insight for travel around the world, most people need to keep their jobs and need advice for traveling when they have time off of work. That's what Vicki does so well on her site. She and her partner had experience as full-time travelers but have settled down, but definitely have not stopped exploring the world.
Honorable mention
Best Travel Blogs for Family Travel
No, this isn't how to get discount tickets for a family of 4 to Disney World. This is a blog following the Long family's adventures all around the world. They travel full-time with two kids who have seen more of the world before 10 years old than most people will see in a lifetime. Everything about this family is so inspiring.
Honorable mention
Best Credit Card Rewards Blog
While I wouldn't really lump this into the same category as any of the above blogs, this website is full of so much useful information. I owe an article about how to travel with points to setting up my first big trip to Europe. Brian Kelly has in depth breakdowns of the best credit cards for travel points, tips on how to get cheap travel, how to get bumped up to first class, and so many other incredible travel hacks.
Top 25 Travel Blogs (By Traffic)
*Info compiled by Alexa.com top Travelogues as of Q2 2018